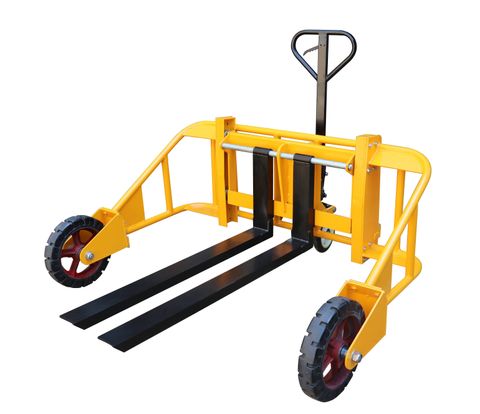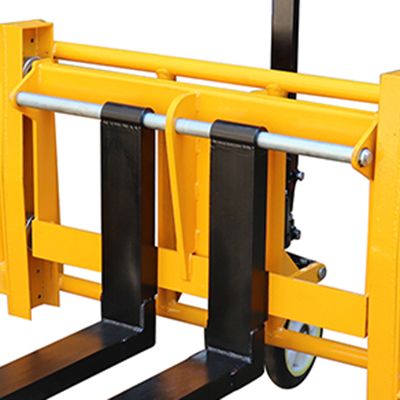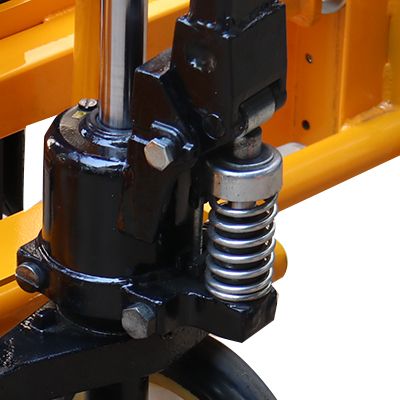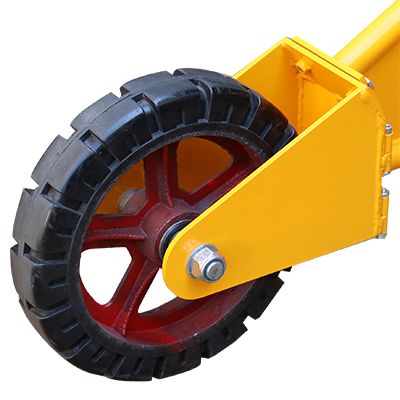 Rough Terrain Truck RP1000F
Designed with the folding type and easy to assemble for users. The regular trucks on the market are assembled type that is very difficult for users to install. New solution to material handling world.
The Features of Rough Terrain Trucks
•It's ideal for use at construction sites, lumber yards, nurseries and golf courses, as the huge load and steer wheels roll smoothly over rough and uneven surfaces.
•Ergonomic design of the frame to reduce the operation effort.
•The fork is adjustable for special dimension pallet.
•Sealed wheel bearings offer extended life in outdoor use. Strong welded steel frame.
•Operates like a standard pallet truck skid jack with pump handle and 3-function hand control (raise, neutral, lower).
•Folding structure design makes assembly very easy.
•Superior KD construction for max container efficiency.
Find Nearby Companies
Zoom in to view more information