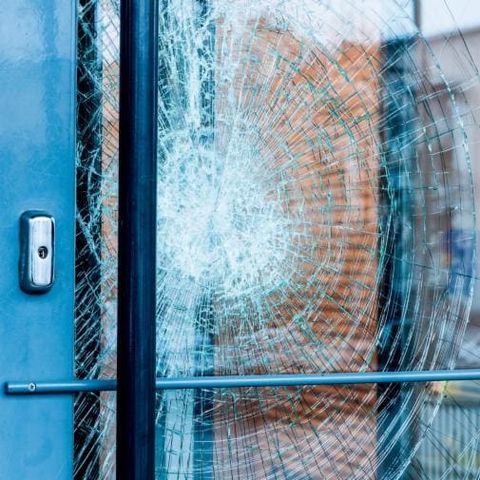 3M™ Safety Security Film
3M™ Safety & Security Window Films. Applied to protect what is near and dear to you!
At 3M, we believe that science is just science until you apply it to life and use it to improve the world. We use science every day to improve lives and solve problems. We have 46 core
technology platforms which range from adhesives and films to micro replication, abrasives and advanced materials.