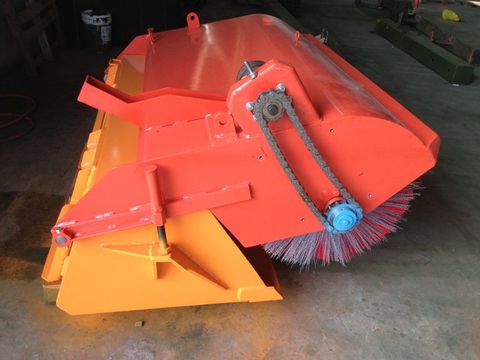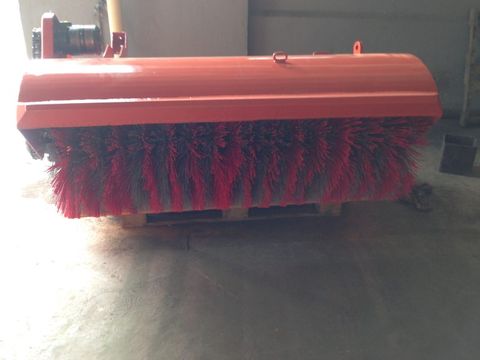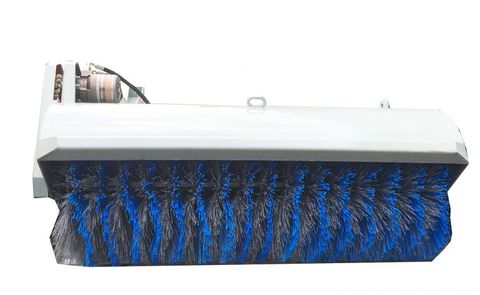 Sweeper Broom for Massey Ferguson 440
70" Angle Broom Sweeper for Massey Ferguson 440 Tractor
Providing an innovative solution to infrastructure and construction works. The power broom sweeper attachment works together with skid steer loader to bring out the best performance at your jobsite.
The unique creation of Bobcat Skid Steer Power Broom with the optimistic color and can be used as the function of Hydraulic Power Broom, it was very efficient to cleans, polishes, and smooth gravels.
This hydraulic power broom is specially designed for heavy duty like sweeping of dirt, and other materials or commonly seen at road works cleaning before laying asphalt, and dust management next to a construction site. It quickly mounts to your skid steer or tractor loader. Broom sweeps and pushes dirt into light orange waste bucket, and hydraulic system raises broom for dirt disposal. Featuring a 60" and 68" in width, powered by Parker hydraulic drive motor.
Bucket Dimension: L66″ x Bottom L 65″ x W12″ x H21″ (dimension updated (August 2019)