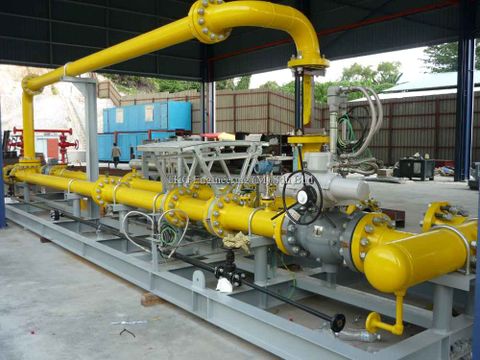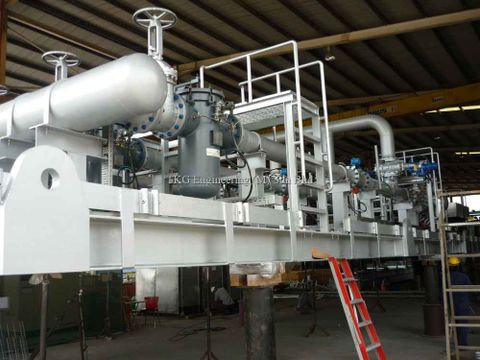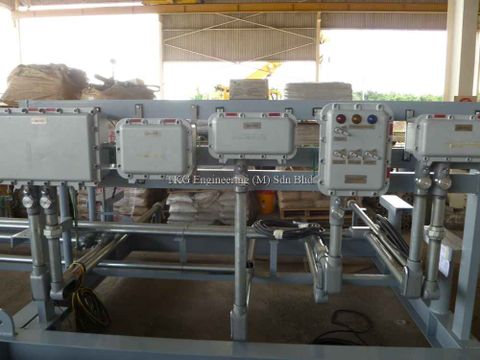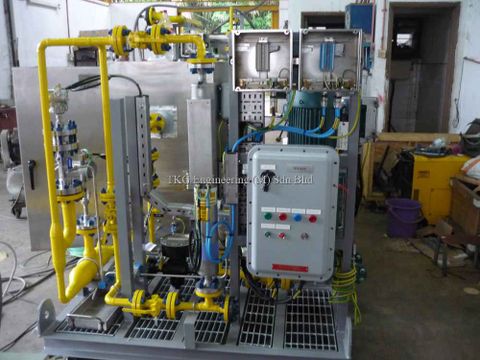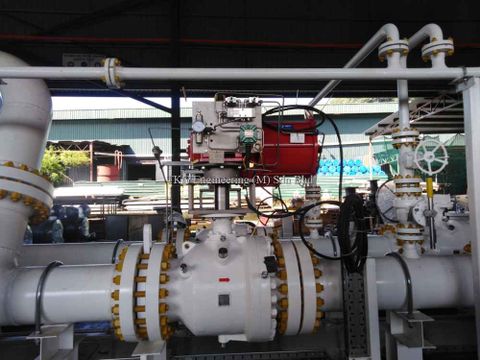 Metering Skid
A metering skid is a part of plant, pre-assembled on a steel support, dedicated to the measurement of gas or liquid products.
We specialized in mechanical and electrical (M&E) services in food and beverage & Oil and gas industries. We provide consultation, design and upgrade control panel, distribution board, MCC Panel, PLC panel, metering panel, control console board and etc.   
Please drop us inquiry if you need any assistance on M&E services.