GeTS partners with Keepital to strengthen cross border supply chain fulfilment
---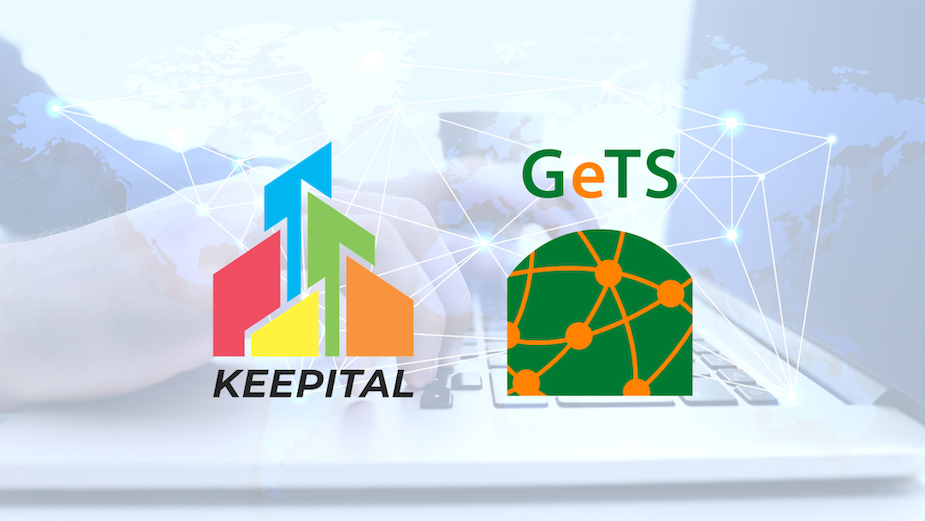 GeTS is happy to share that CALISTA is now offered by Keepital, a leading online B2B platform and marketplace. This collaboration will help Keepital's buyers and suppliers find and secure ready, affordable and reliable freight services within Asia for cross border supply chain fulfilment.
Making cross-border trade more accessible, predictable and easier to fulfil
Global eTrade Services (GeTS), a global leading trade platform company, is shaping the future of trade and supply chain with its innovative use of technology and deep G2B and B2B domain expertise. GeTS enables the orchestration of physical logistics, compliance and financial requirements of trade and supply chain seamlessly, smartly and securely, thus powering global trade by making it accessible, predictable and easier to fulfil. The company has linkages to 61 Customs nodes across the world, with more than 175,000 connected parties and conducting 24.1 million transactions annually.
Source: GeTS News