SIAMTOOL CO.,LTD. we are a Thai company that specializes in Design, production of machine parts and selling industrial machinery for more than 15 years. Expand the scope of business operations by focusing on Research, development, production of medical equipment parts and products to support the Health and care industry

We operate with a focus on systematic operations. The company has been certified for management according to international standards. Quality Management System Standards (ISO9001:2015) Quality Management System Standards for Medical Devices (ISO13485:2016) and certified by the Medical Device Control Division (THAI FDA)

Throughout the past operational period, the management team and all sectors Committed to continually developing the potential of the organization to increase work efficiency, deliver quality products to customers and create sustainable growth.

And we are a distributor import Color Sorter Machine on behalf of WESORT THAILAND.
Type of Goods/Products/Services :
1. Design and Manufacturing : Machinery Part Making for Industry and Healthcare             
2. Trading : Machinery
3. Solution Provider : Turnkey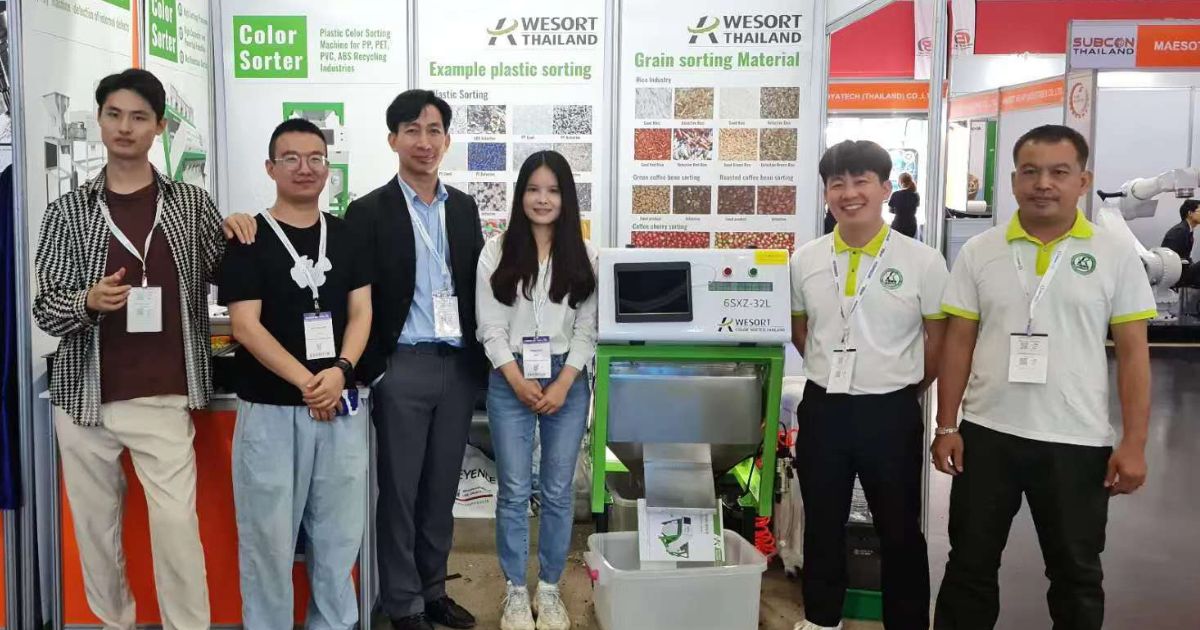 Awards Received :
Year 2016 - SMEs NATION AWARDS 2017 (SMEs ดีเด่น)
Year 2017 - SMEs NATION AWARDS 2017 (สุดยอด SMEs แห่งชาติ)
- The Prime Minister's Industry Award 2017 for an Outstanding
Achievement in Quality Management
Year 2018 - Good governance (Provincial level)
Year 2019 - Good Governance Standards 2019
- SMEs Best Practice
Year 2020 - The Prime Minister's Industry Award 2020 for an Outstanding
Achievement in Creative SMEve SME
Year 2022 - The Prime Minister's Industry Award 2020 for an Outstanding
Achievement in Creative SME
Address : 95/7 Moo 10, T.Ban-Klang, A.Muang Lamphun 51000
Hotline 0815707778
Tel 66 53 525 021 up to 4
Fax 66 53 525 020
Email sales@siamiris.com
Website www.siamtool.co.th 
Google map : https://goo.gl/maps/7XER6y2hRWJ7QpKTA